Coupe de Ville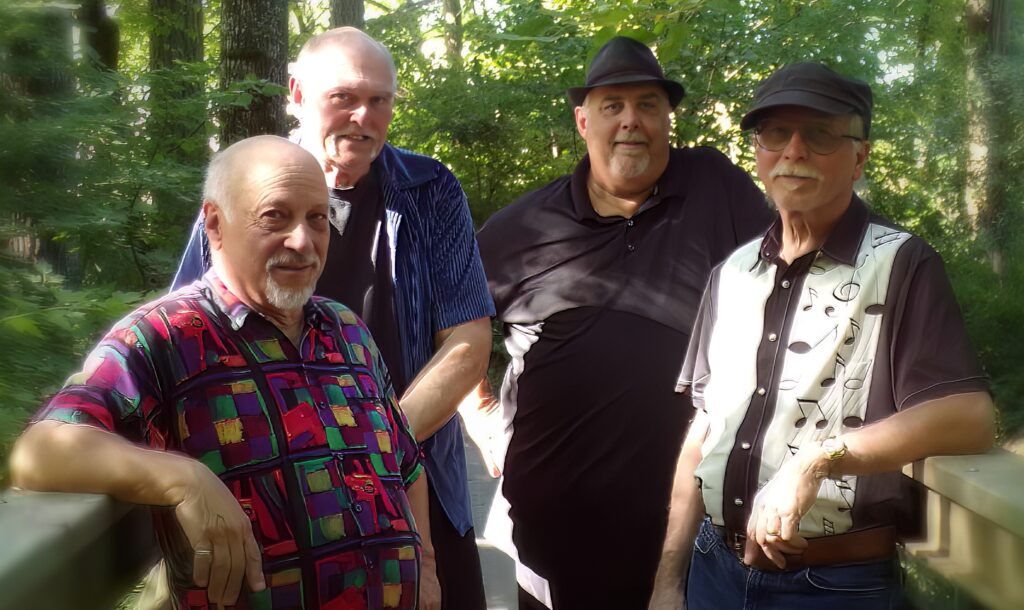 Coupe de Ville is one of the Pacific Northwest's truly Classic Variety Bands specializing in rock-solid danceable music entertainment. As the name implies, Coupe de Ville has its roots firmly planted in the classic rock eras of the 50's, 60's, 70's and 80's. From Doo-Wop to Funk, Top 40 to Motown, this band covers the artists and the songs you love to hear, dance and sing along with. Coupe de Ville has everything available to make each and every event a truly unique success.
With over 150 popular "Hot" Top Billboard Dance Songs and Artist Hits in their current repertoire to choose from, Coupe de Ville has that special ability to match the right songs to the Clients needs. Their emphasis in recreating the vocal harmonies and instrumentation that made these songs monster hits are delivered with true high-energy showmanship, class, and authenticity.
Coupe de Ville delivers a unique entertainment experience every time they take the stage. Always playing in good taste that's appropriate for the audience, the band mixes the total "Live Music Experience" combination of sound, lights and theatrics to every show performance. Who knows, you may even hear "The Wolfman" deliver one of his famous Howling Raves.
Coupe de Ville is comprised of:
Bob "Wolfman" Heilman on Keyboard & Vocals
Gary Marullo on Guitar & Vocals
Steve Morgan on Bass Guitar & Vocals
Bob Hohenberger on Drums & Vocals
Coupe de Ville has nearly 200 combined years of event entertainment expertise. Using state-of-the–art equipment, the band takes the hassle out of the clients event planning.
If it's the best live Variety Dance Entertainment you want, book Coupe de Ville for your next event and let them take you on a musical joyride down the highway of 50's, 60's, 70's and 80's popular music with an occasional side trip down the back road of something truly special!